Our team is based on MARA Registered Agent and support team to ensure the best approach to your specific case.
Our Purpose
We believe that there is a pathway for everyone that wishes to migrate to Australia.
We also believe that a good migration specialist is someone that is always standing by your side, helping and guiding you through your journey.
That is why we exist. To provide immigrants with all the support they need while in Australia.
Glaucia Cintra
Founder/ Registered Migration Agent
Glaucia Cintra is a Migration Agent registered by the organisation that regulates this profession in Australia – OMARA.
Glaucia has been a Registered Migration Agent for 5 years and NAATI accredited Interpreter for over 10 years now. She arrived in Sydney in August 2004 and was Sponsored by Red Hat Inc. as a Portuguese technical translator in 2006, where she stayed until 2015. She also has a Bachelor Degree of Education and a Graduate Diploma of Migration Law and Practice.  Glaucia founded GC Migration Services on 2015 and have been helping families and individuals to migrate temporarily or permanently to Australia. She is passionate about immigration and finding a solution to impossible missions.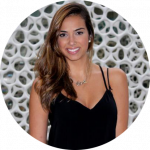 Noah Maia
Marketing and Client Manager
Noah Maia has more than 10 years of experience in the Marketing area and is specialized in costumer support. She manages our communication and our client's relationship.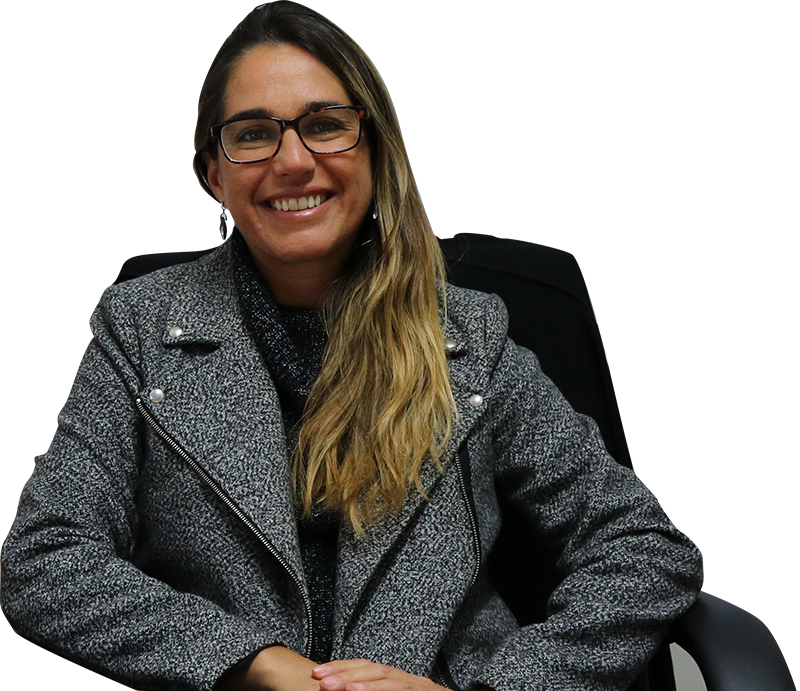 The Best approach to your specific Case
As our client you will have access to an Available, qualified, registered and experienced Immigration Agent and Lawyer. We value your time and money and we understand you want to know you will receive what you are paying for with GC Migration Services. Our professional fees are competitive with no hidden fees. We prepare our advice letters to suit your specific circumstances and we strategize with the whole picture in mind. Often migrants only find out after arriving in Australia that the visa they are on, or the occupation chosen does not align with what is best for them and may undermine obtaining permanent residency. We plan from the beginning so you have the confidence that the visa and occupation is correct for your specific situation.